This 2–day (6 hour) online live course on The Way of Water is a detailed overview of the theory, practice, and essential principles for the practitioner taking the Way of Water as their vehicle to Full Realization.
WHAT YOU WILL LEARN
The Three Phases of the Way of Water:

Purification
Deity Mantra-Yoga-Kriyā
Direct Realization explained in detail.

What are deities and how are they used in the Way of Water practice.

The details of the principles and techniques essential to attaining the real fruit of deity yoga.
The main deities used in TMY and their specific functions.
Enhancement Sadhanas pertaining to Stage 8/9 practice explained.
How the specific personal deity is discovered and worked with.
CLASS FEE
$30
* If you are not able to attend in person, you will be granted access to the recordings.
REGISTER NOW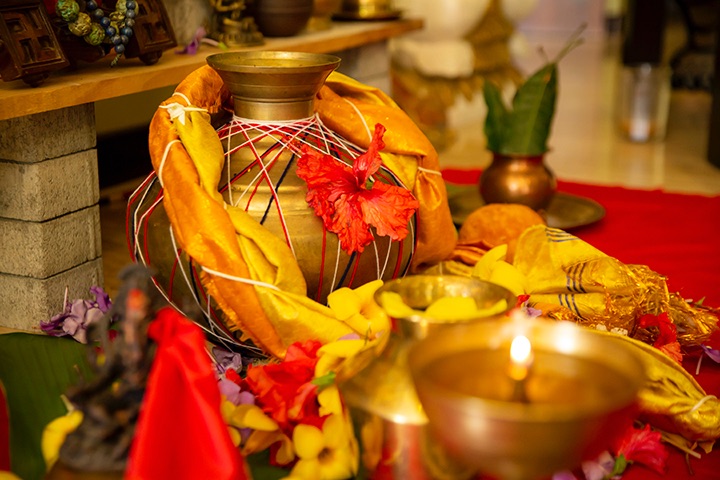 About the Teacher
Dharma Bodhi (Kol Martens)
Dharma Bodhi began practicing yoga at age seven, and in his teens moved into practices of Chan Buddhism and Daoism. He then went on to study non-dual Śaivite yoga and completed Ācārya training in 1996 under his non-dual Śaiva Guru with an emphasis in Kundalinī Hatha Yoga. Since that time he has been studying and practicing Tibetan Dzogchen meditation and yoga. Settled in Costa Rica, Dharma Bodhi and his wife, Sahaja Dakinī, dedicate their time to raising their family, personal practice and teaching the Oral-Practice Tradition of the Mahāsiddhas to small groups of students.