A 1-hour class featuring a short discussion on the Red Bindu: what it is; how we dissociate from it; and the problems caused by its shutdown in our health, our psychology, and our lives.
What is the Red Bindu?
At its essence, the red bindu refers to the universal prānā (energy) that flows within each of us and manifests as both vitality and sexuality. When unimpeded it gives rise to an endless source of passion, creativity, radiant health, compassion, confidence, magnetism, joie de vivre, and much more.
It also flavors our self-image, our emotions, and how we interface with life - in other words - much of our personality and psychology.
In our modern culture most people experience some degree of shut down, compulsion, or the perversion of this sacred force, which leads to: an unnatural libido (too low or too high); experiencing sex as painful, traumatic, immoral, etc.; early aging, loss of creativity, depression, isolation, nihilism, suicidality, no value or purpose in life, addiction, confusion about sexual pleasure and preferences, and/or a lack of sensuality that is instead commandeered by an over-emotionality that we mistake for life itself.

Through dedicated red bindu practice we can reclaim the true power and spontaneity of wild eros, along with our most intimate connection to life, thus (re)discovering our inherent outpouring of beauty, wisdom, and love.
Course Price: $15
* This is a recording of a live class. You will be granted access via email, after purchase.
More from the Red Bindu Series:
Awakening the Red Bindu, Part 2
1 Day Workshop
Sunday, March 27th, 2022
9-12pm & 1-3pm (UTC-6)
$45
Learn More
About the Teachers
Dharma Bodhi (Kol Martens)
Dharma Bodhi began practicing yoga at age seven, and in his teens moved into practices of Chan Buddhism and Daoism. He then went on to study non-dual Śaivite yoga and completed Ācārya training in 1996 under his non-dual Śaiva Guru with an emphasis in Kundalinī Hatha Yoga. Since that time he has been studying and practicing Tibetan Dzogchen meditation and yoga. Settled in Costa Rica, Dharma Bodhi and his wife, Sahajadākinī, dedicate their time to raising their family, personal practice and teaching the Oral-Practice Tradition of the Mahāsiddhas to small groups of students.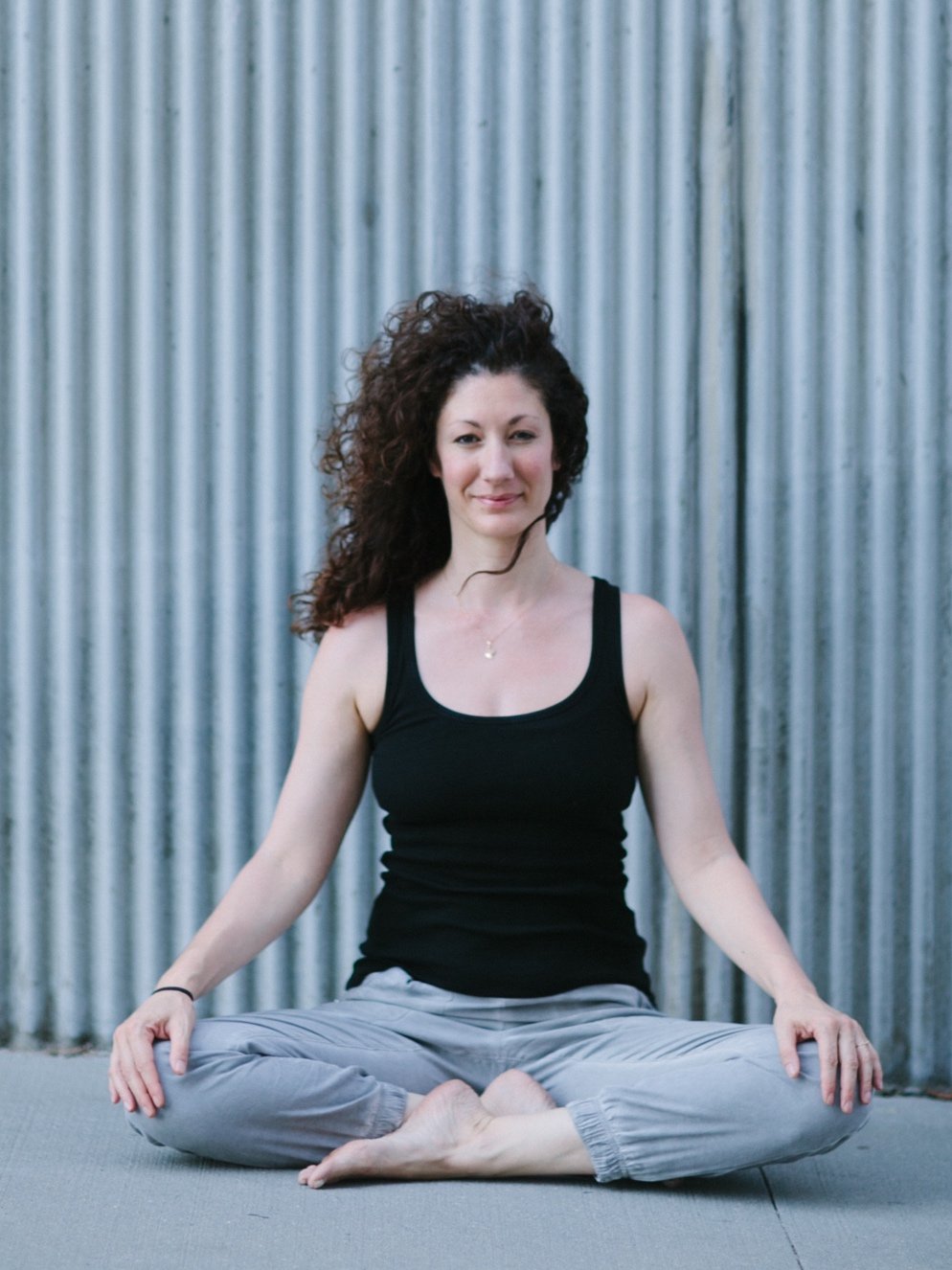 Sumanasa (Suzy Daren MA LMFT)
Sumanasa has worked in private practice as a licensed psychotherapist since 2008, counseling a diverse population of individuals, couples and families. She received her master's degree in counseling psychology from John F. Kennedy University and her bachelor's of science honors degree in psychology and religion from the University of Toronto. She has been a student of Dharma Bodhi's for many years and currently resides as his neighbor to assist him with the development of Trika Psychology. www.trikapsychology.com